Features
Automated timekeeping that helps you stay focused, with all the bells and whistles that make your timesheet work for you.

All so you can find time for more.
Autonomous timekeeping
WiseTime seamlessly captures your activity while you work, and collates the information for you in your own private daily timeline.
Auto-tagging of case references
Case references are automatically detected in your activity and tagged with the right case. Case references can sync directly from your practice management system.
AI narrative generation
Add a narrative to appear on the invoice or use our Narrate GPT feature to do it for you. Using AI, we will generate a narrative description of your recorded activities that will flow through to billing and reports.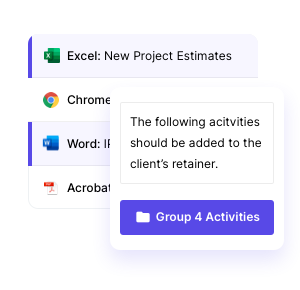 Clever timezone handling
Whether you start your day in New York and finish it in Chicago, or if you're going halfway around the globe, WiseTime's clever timezone detection will always detect the local time you were working in and document the changes. Find out more.
Team management
Connect remote teams, facilitate flexible working arrangements and gain insights on project health and client work across multiple departments or teams.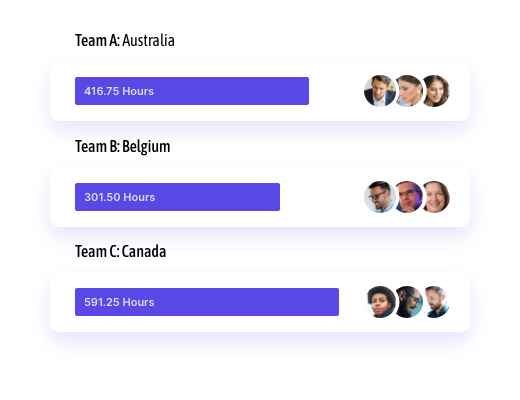 Activity reporting
Easily generate reports of team activity, filtered by categories, dates and users. Use our audit-proof PDF reports or a csv export for even more flexibility.
Team dashboard & reporting
Get meaningful insights with overviews of top cases worked on, top apps used and much more.
Manage varied contract types
Toggle reports between activity date or submitted activities to easily manage full time and contract employees, making payroll a breeze.
Decrease the admin in your processes
With WiseTime data feeding easily into your existing billing system you'll increase accuracy and speed of invoicing and decrease admin tasks dramatically.
Easily create meticulously detailed invoices
Providing activity details down to the second would be impossible without serious workflow interruptions but you can produce this detail effortlessly with WiseTime. With WiseTime plugged into your billing system you can produce granular billing reports at the click of a button.
Build relationships with fair, transparent billing
Your clients will love the level of detail and transparency that you can offer using your WiseTime data, turning billing reports into relationship building moments.
Individual privacy controls
We're here to help, not spy. Your captured activities are totally private until you choose to share them, and we've even built in preferences to help you separate the things you don't want captured.
Data Retention & the right to be forgotten
The power is in your hands to set your preferred data retention period for your activity timeline which you can adjust at any time or invoke your right to be forgotten to have your data disconnected from you and anonymised.
Plug into our existing connections
We've done the hard yards for you so that you can easily connect your existing systems to WiseTime in as little as 1-2 hours. The entire process is expertly managed by our team.
Outlook add in for mobile
Don't miss the time spent on emails on the go. With our Outlook mobile add in you can add time to your timeline without leaving your inbox.
Custom built system connections
If we haven't already built the connection you need, we most definitely can! Contact us to find out how our experienced development team can help you with your connection or customisation requirements.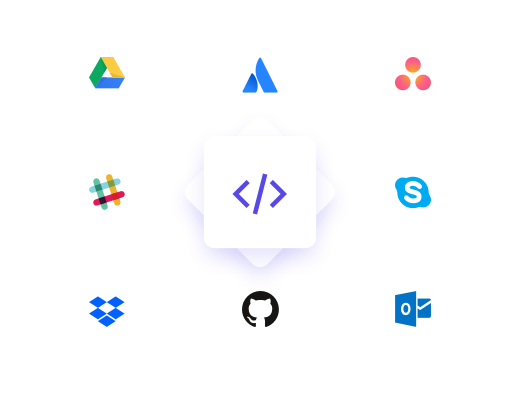 Connect with a WiseTime expert.
See how WiseTime can help you find more time in your day.
---
Psssst! Have you tried our Help section?