AI powered timekeeping for attorneys
Spend less time on process,
and more time on outcomes.
The Fundamentals
Expertly automated timekeeping that doesn't interrupt your workflow.
Seamless time capture
You can get rid of your start-stop timer and manual timesheets – WiseTime has you covered. Simply work as normal, and WiseTime will accurately capture your activity without disrupting your flow.
Perfectly accurate and completely private
Without relying on memory, your time capture will be meticulously accurate. Better yet, everything in your timeline is private. You can choose what information to share, with whom and when. Find out more about our privacy features.
Advanced Features
All the bells and whistles that make your timeline work for you.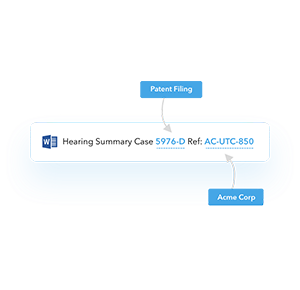 Automatic case detection
Case references are automatically tagged so you can allocate time to cases at the click of a button.
Connect to current systems
Easily connect to your practice management system to post time direct to billing.
Add descriptive narratives
Add descriptions to your activity that flow straight through to the invoice.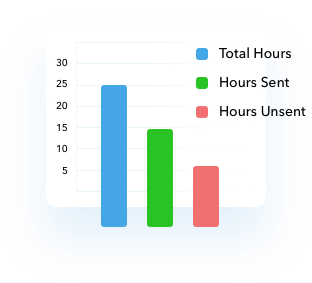 Reporting and dashboards
Get a snapshot of the time spent on cases and export PDFs with detailed information of activity.
Team management
Connect your team and facilitate remote or flexible working arrangements.
Individual privacy controls
WiseTime is totally private, with added controls to separate work from play.
What our users think
Schweiger & Partners decreased time spent on incoming emails by 80%
Martin Schweiger
Principal, Schweiger & Partners
Need some help? We're here for you.
Submit your details and we'll be in touch.
---
Psssst! Have you tried our Help section?